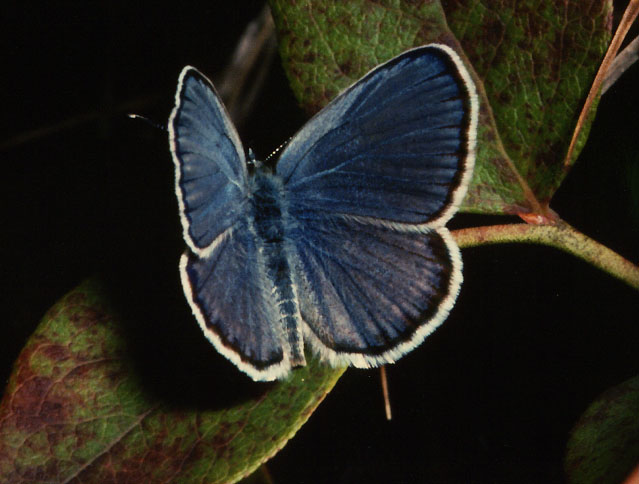 Forty-three years of

fighting

for the

Pine Bush
Save the Pine Bush is a volunteer, not-for-profit organization dedicated to saving the Albany Pine Bush and Karner Blue habitat in New York State, a globally rare ecosystem in New York State. We stop developers by suing the government using environmental laws.

The fight for Pine Bush preservation has all the elements of a good novel – except it is real. David vs. Goliath – volunteers vs. City Hall. Check out our current battles or read about how we got to where we are today.
---
Scheduled for Wednesday September 15th, 2021.
Save the Pine Bush does not normally have dinners in July or August as the church is not air conditioned and many people are out of town on vacation.
Should the next dinner be in person or virtual? Please let us know! contact@savethepinebush.org
---
---
We're still fighting the Crossgates Expansion
Crossgates Mall is seeking to expand further into the Pine Bush to build a COSTCO store, an apartment complex and an office park. The Appellate Division on July 8 overturned a lower court decision that found that the Town of Guilderland's Planning Board had failed to conduct an adequate environmental review. Lynne Jackson of Save the Pine Bush provides an update, including on a second lawsuit that the group has filed.
More details on where things stand with our court case and advocacy as of July 21, 2021.
---
No Save Pine Bush Hike this month ! –
they will return come the autumn.
---
Donate to fight the Pyramid Crossgates Proposed Developments
Or send a check to:
Save the Pine Bush
c/o Lynne Jackson
223 S Swan Street
Albany, NY 12202