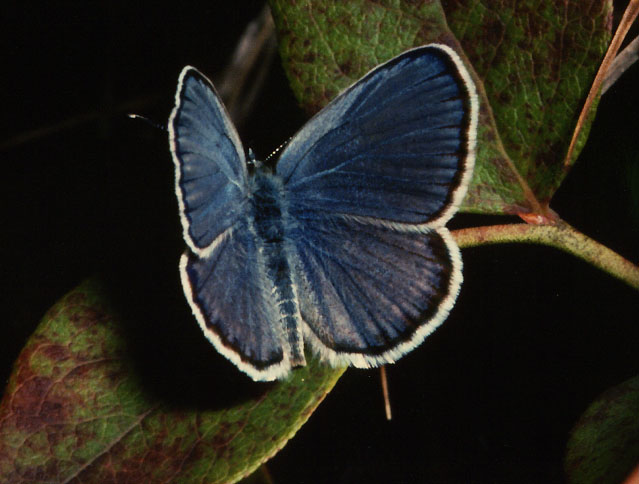 Forty-three years of

fighting

for the

Pine Bush
Save the Pine Bush is a volunteer, not-for-profit organization dedicated to saving the Albany Pine Bush and Karner Blue habitat in New York State, a globally rare ecosystem in New York State. We stop developers by suing the government using environmental laws.

The fight for Pine Bush preservation has all the elements of a good novel – except it is real. David vs. Goliath – volunteers vs. City Hall. Check out our current battles or read about how we got to where we are today.
---
Proposed Developments

in the

Albany Pine Bush

– September 2021
Proposed developments are shown as blue balloons, mouse over to see site plan, click on balloon to see page for more information. Preserve is shown in green, conservation agreements are yellow. Aerial photo was taken in April 2017, does not represent current site conditions.
---
---
Dear All,
Mark you calendars! Save the Pine Bush is planning two take-out dinners (with free Zoom lectures) this fall.
Wednesday, October 20, 2021
Wednesday, December 15, 2021
Volunteer Opportunity: There are several proposals to build in the Pine Bush in the Town of Guilderland, and more seem to be coming every day. Save the Pine Bush needs volunteers who would like to work intensely on opposing these proposed projects. Save the Pine Bush uses the State Environmental Quality Review Act (SEQRA), a law that allows citizens to participate in the process. If you are interested in getting more involved in protecting the Pine Bush, in ecology, in SEQRA, or in stopping development in our beautiful Pine Bush, please contact me. No special knowledge is needed – only a passion to protect the Pine Bush. And, I guarantee, it will be an adventure!

Thank you all so much,

Lynne Jackson
For Save the Pine Bush
---
We're still fighting the Crossgates Expansion
Crossgates Mall is seeking to expand further into the Pine Bush to build a COSTCO store, an apartment complex and an office park. The Appellate Division on July 8 overturned a lower court decision that found that the Town of Guilderland's Planning Board had failed to conduct an adequate environmental review. Lynne Jackson of Save the Pine Bush provides an update, including on a second lawsuit that the group has filed.
More details on where things stand with our court case and advocacy as of August 23, 2021.
---
No Save Pine Bush Hike this month ! –
they will return after the panademic.
---
Donate to fight the Pyramid Crossgates Proposed Developments
Or send a check to:
Save the Pine Bush
c/o Lynne Jackson
223 S Swan Street
Albany, NY 12202