This evening 1/12, the Concept Plan Review for a 2 Lot Minor Subdivision – 10 New Karner Road in the Pine Bush will be under consideration by the Town Planning Board. See the agenda here. You may also provide comment during the meeting by dialing (929) 205-6099, and entering Meeting ID: 870 8196 7894 and Passcode: 726808
Read Save the Pine Bush's comments on the proposed subdivision and commercial development of the Pine Bush.
On 4/17, Save the Pine Bush tours property with developer and Guilderland Conservation Advisory Committee and witnesses illegal dumping in Kiakout Kill ravine.
Joe Sausto, NAI Platform – 2 Lot Minor Subdivision – 10 New Karner Road: The applicant is proposing a 2 lot minor subdivision of 4.5 acres +/- of land located in the Business Non-Retail Professional (BNRP) District. Lot 10A would consist of 1.45 acres +/- of land and is currently an undeveloped. Lot 10B would consist of 3.14 acres +/- of land and consists of an existing building with retail businesses.
You can browse the project site inactively here.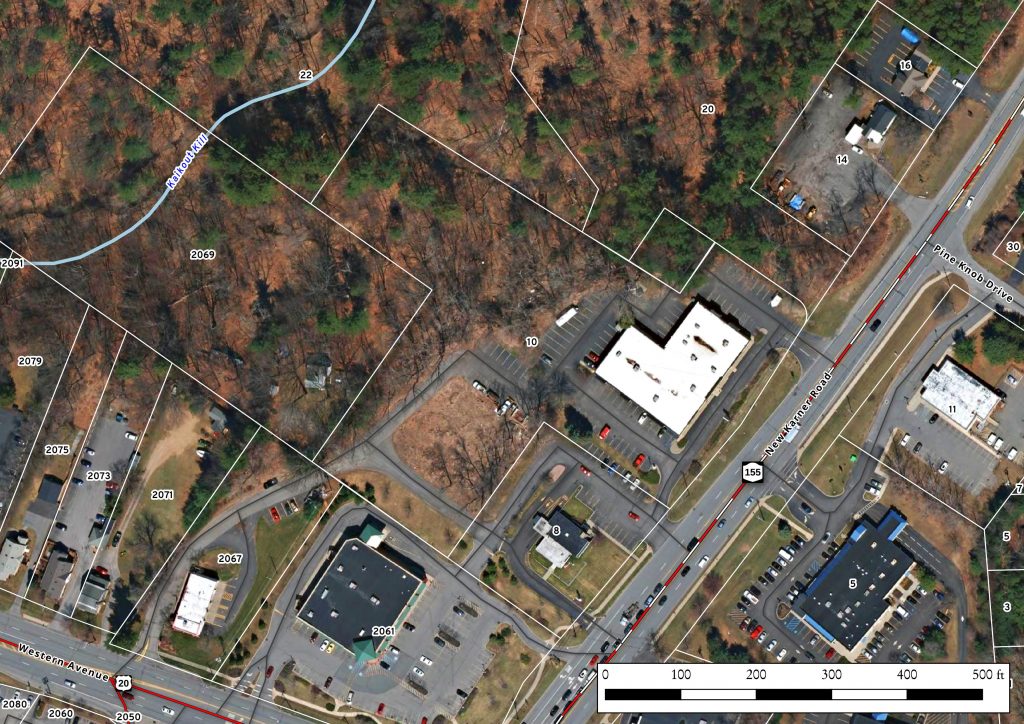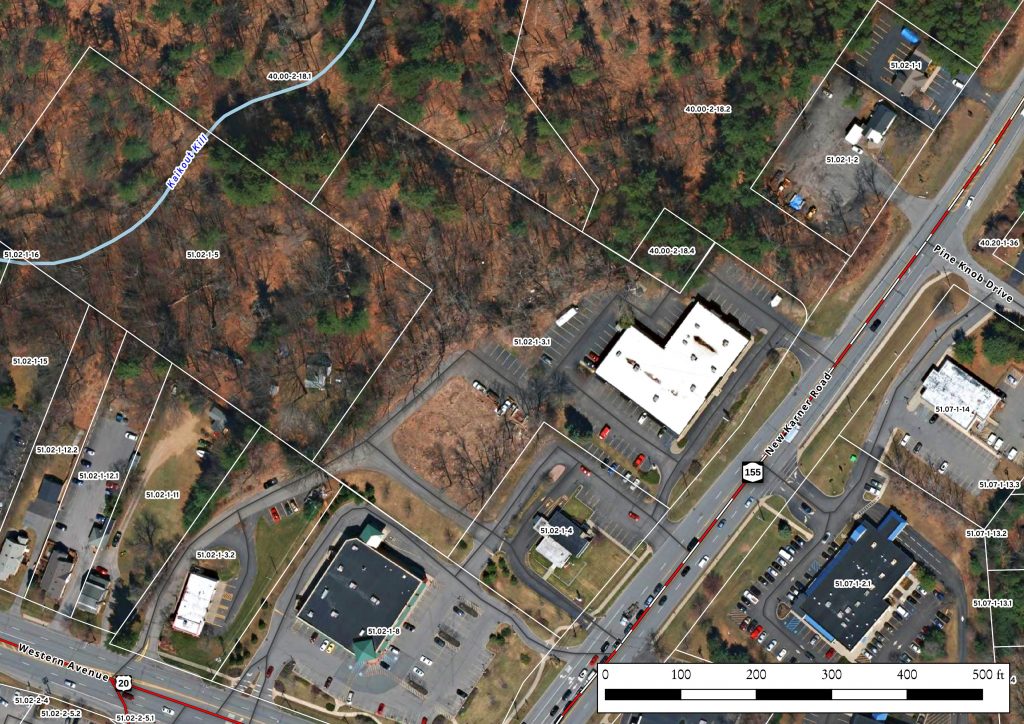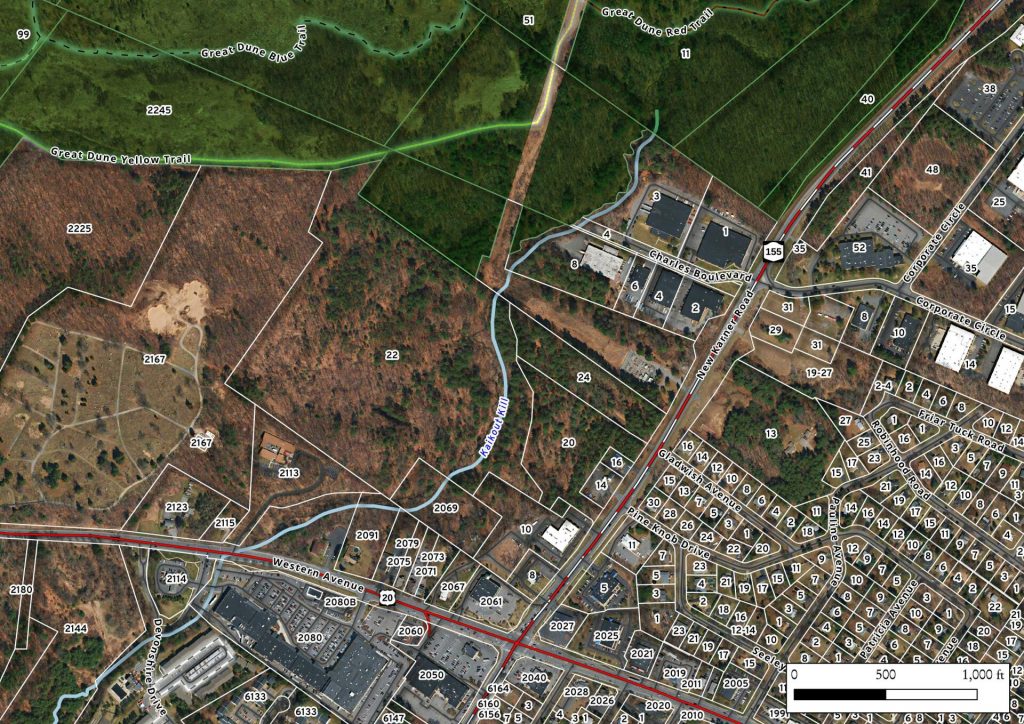 More about 22 Karner Road can found in our newsletter.
"An example of this type of arrangement is the Pine Bush Senior Living project at 20 New Karner Road, near Route 20. It has been approved as a planned unit development, known as a PUD, that would rezone almost 40 acres of land as open space; that land would ultimately be managed by the Pine Bush. Developer Timothy Cassidy of Pine Bush Senior Living LLC said on June 28 that the project is on track to break ground by January 2019." https://savethepinebush.org/news-2018_08-09-commission/