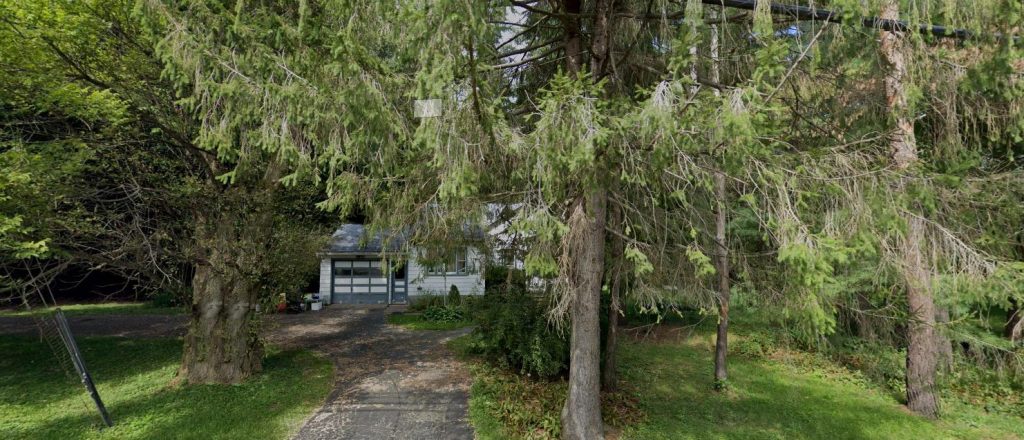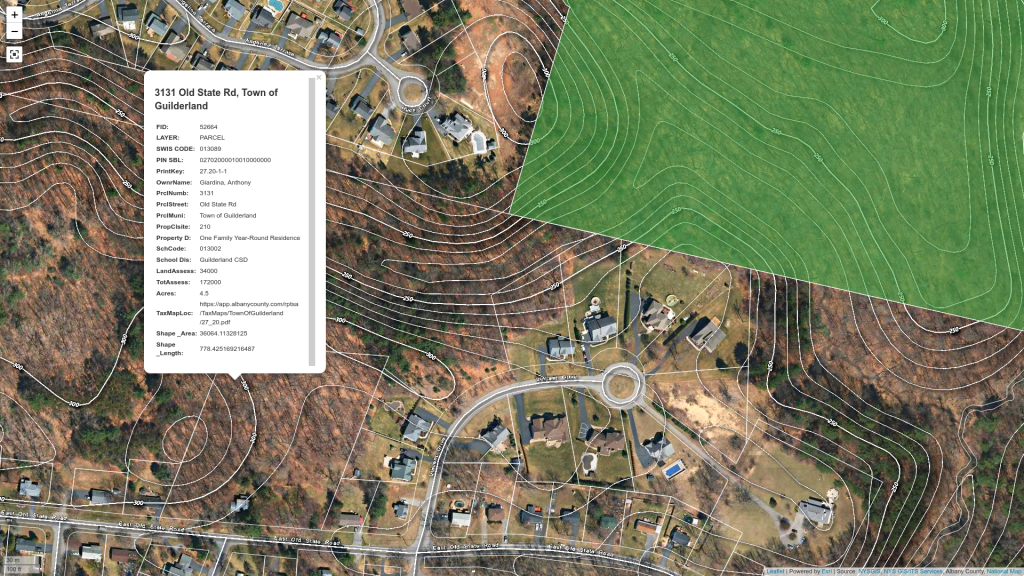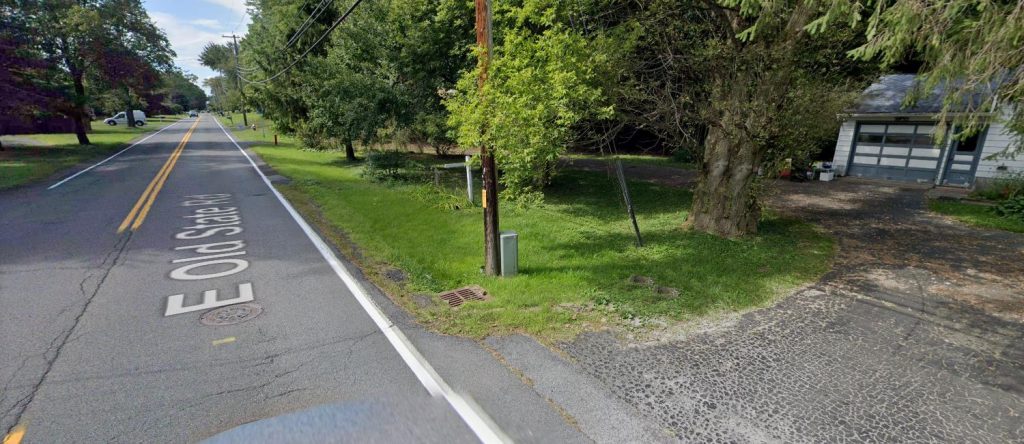 Dear All,
Another proposed development is on the Planning Board agenda for next Wednesday. Please see information below and link.
The EAF notes that Frosted Elfin and Karner Blue are on the site.
People who are interested should plan on attending the Planning Board meeting and writing to the Planning Board about this proposal.
Thanks so much,
Lynne Jackson
A G E N D A
GUILDERLAND PLANNING BOARD PLANNING BOARD
MAY 26, 2021 07:00 PM
1. Call to Order
2. Approval of Minutes
3. Consideration of Concept Plan Approval for a 4 Lot Minor Subdivision – Anthony & Bernadette Giardina – 3131 East Old State Road The applicant is proposing a four-lot subdivision of 4.78 acres +/- of land located in the Single-family Residential (R15) District.
There is an existing dwelling on the property, with the applicant proposing to create 3 additional lots.
All supporting docs can be found on the town website under Planning Board, agenda for this date at : https://www.townofguilderland.org/sites/g/files/vyhlif3196/f/agendas/may_26_2021_planning_board_agenda.pdf
An interactive map of the site can be found here: https://savethepinebush.org/leaflet/spbmap.php?address=3131 Old State Rd, Town of Guilderland