What is the Pine Bush?
What is the Pine Bush?
The Pine Bush is the only sizable inland pine barrens sand dunes in the United States, and is recognized world­wide as a unique pine barrens ecosystem. It contains over 300 species of vertebrate animals, over 1,500 species of plants, and over 10,000 species of insects and other invertebrate animals. Many of them are rare and restricted to the Pine Bush habitat. Its most famous occupant, the Karner Blue Butterfly, is on the Federal and State's endangered species list.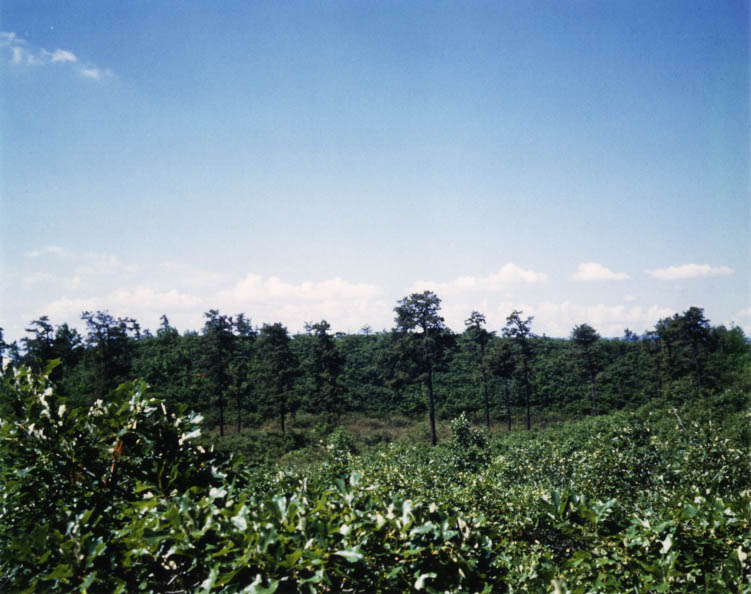 Photograph by Doug Morse, donated to Save the Pine Bush