Hydroelectric Development in Labrador and Quebec and its impact on New York
Hydroelectric Development in Labrador and Quebec and its impact on New York
Jim Learning traveled thousands of miles to speak to Save the Pine Bush about how the environmental damage caused by hydroelectric plants.
We New Yorkers and New Englanders need to say no to these environmentally damaging hydroelectric power generators.
Listen to Jim Learning and Annie Wilson of the NY Environmental Law and Justice Project speak about how we can tell our government NO! hydroelectric power from Canada! If we refuse to buy the power, the dams and power plants won't be built.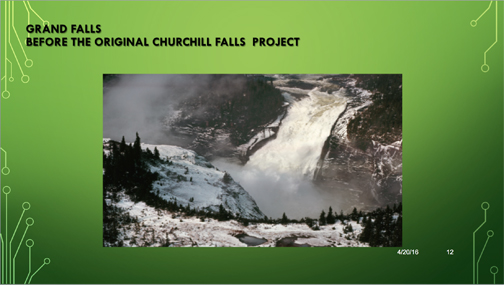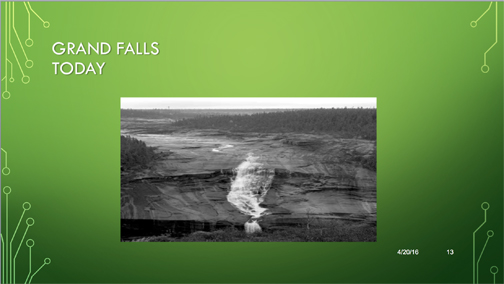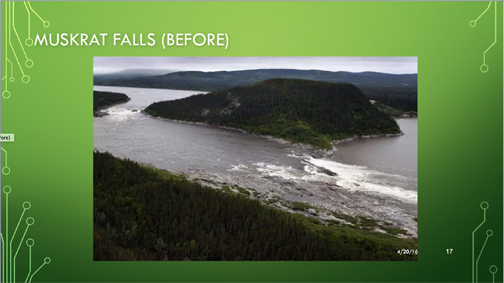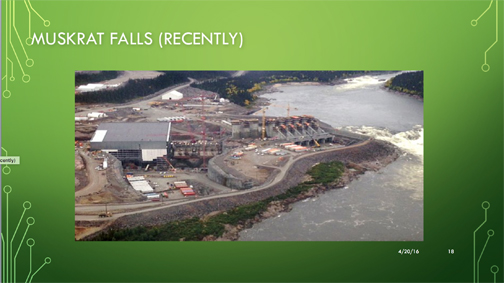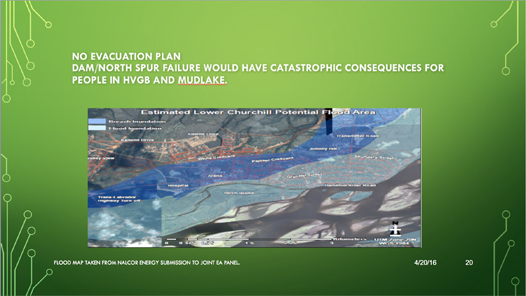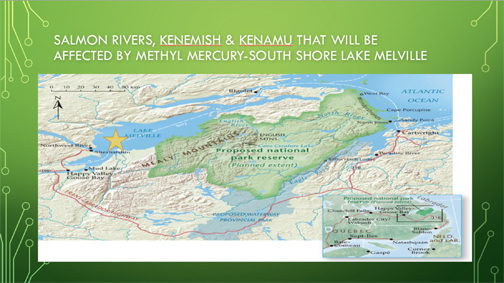 Published in May/Junel 2016
Save the Pine Bush Newsletter