Save the Pine Bush Victorious! – Developer Removes Water Lines!

Why We Do This
Here is a major entry point to the Pine Bush Preserve. It is
simply beautiful here. On the left, just out of range of the photo,
is the location of the Tera Court subdivision. This is why we chose
to fight this development. This photo actually does not do the area
justice, go out and see for yourself why we like this land to stay
just as it is!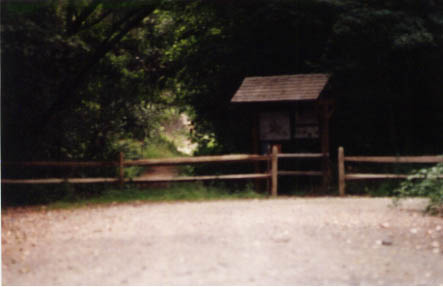 Photo taken by Louis F. Ismay, August 10, 1998 and generously
donated to Save the Pine Bush.
published August 30, 1998